Library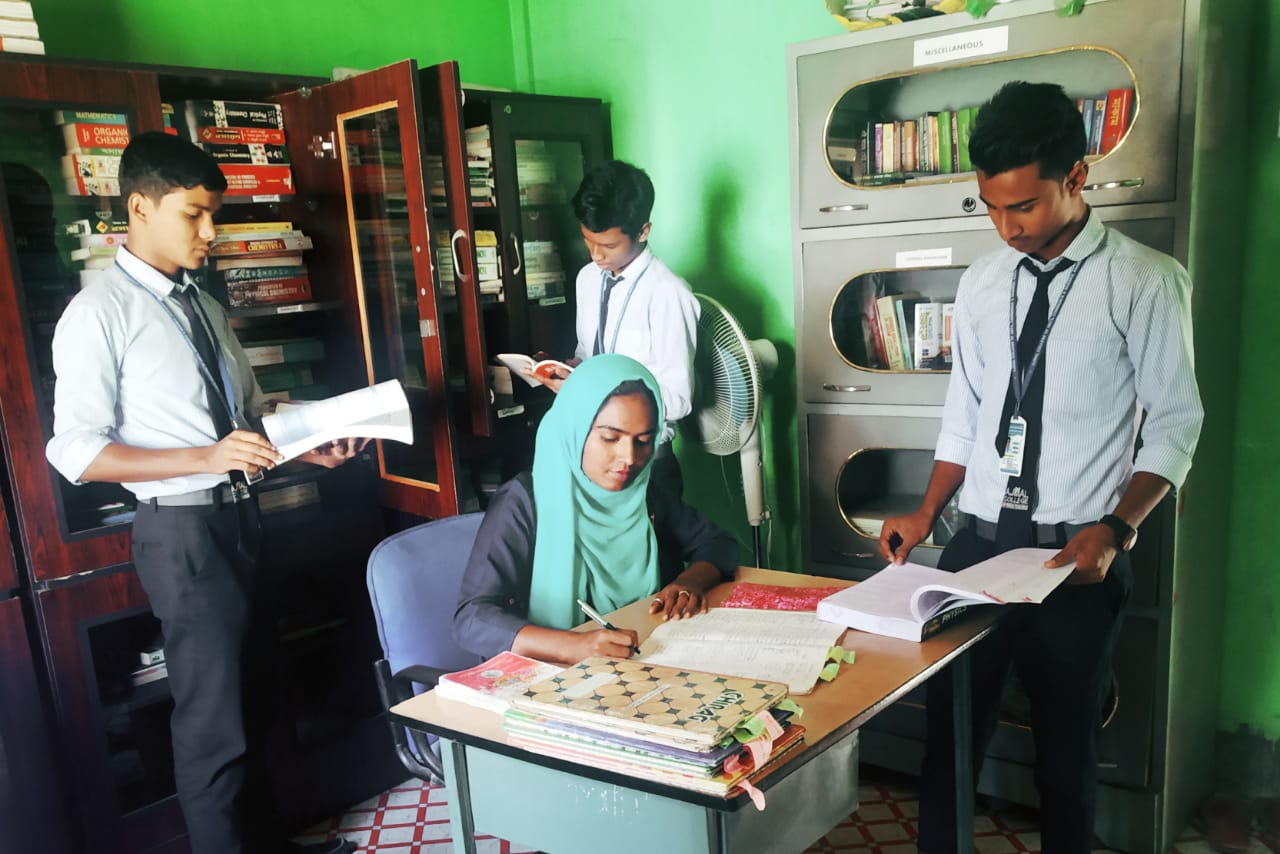 Library
A library is said to be the heart and should of a college. The quality of education imparted in any institute can be roughly judged from the type of books in its library. Buildings alone do not make a college. Every college must have a good library.
Our college library has about two thousand books on various subjects. Students come to the library and take books of their choice either for reading in the library itself or for study at home.
Our college library is under the charge of the Tarjina Begum,Faculty of Business Studies. She is an efficient and hard working lady. She is very helpful to students and members of the staff. She encourages those students to read as many books as possible. She is a strict disciplinarian. She makes sure that there is perfect discipline in the library. Our library is assisted by an office peon. The catalogue is up to date. The books have been listed subject wise.
The library is divided into four major sections. The different sections are the Arts, Commerce, Science & Miscellaneous. There are a number of daily newspapers in Assamese and English in the library. A visitor to the library is impressed by the perfect silence in the library.
Science Laboratory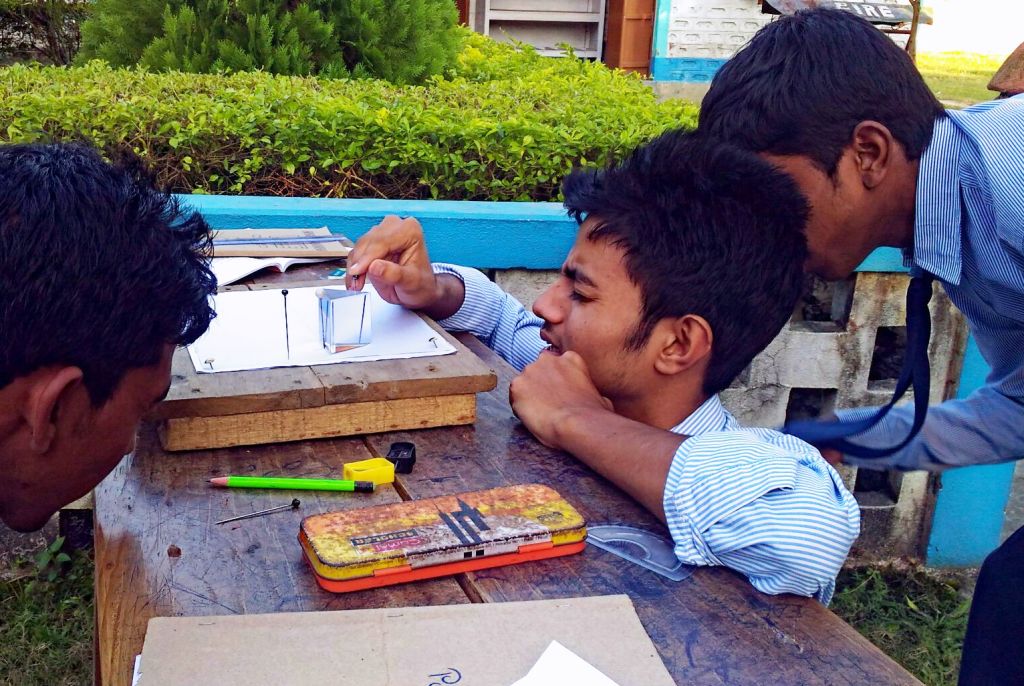 A Science lab is a workplace for the conduct of scientific research. It helps students to remember the concepts better. It helps to transfer the experience to other learning situations. It is a facility that provides controlled conditions in which scientific research, experiments and measurement may be performed. A science lab consists of various equipments, Chemicals, Samples, Specimens etc.
Smart Classes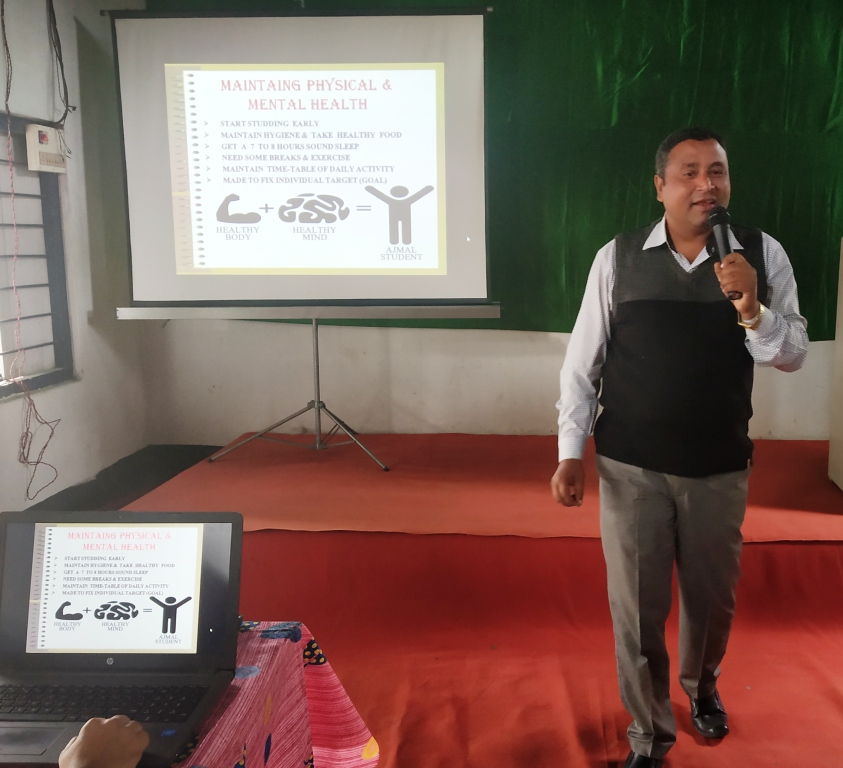 The concept of smart class education is indeed a blessing to the students of the 21st Century. Technology is changing the way life functions and if it's for the good, then why not go for it! Nowadays, everything is smart so your study and your classroom should be smart. In smart classroom students uses many resources for growth, knowledge and also easy to understand by video and images and provide the best education in a smart classroom. Keeping this view in mind, our institute provides the facility to our beloved students.