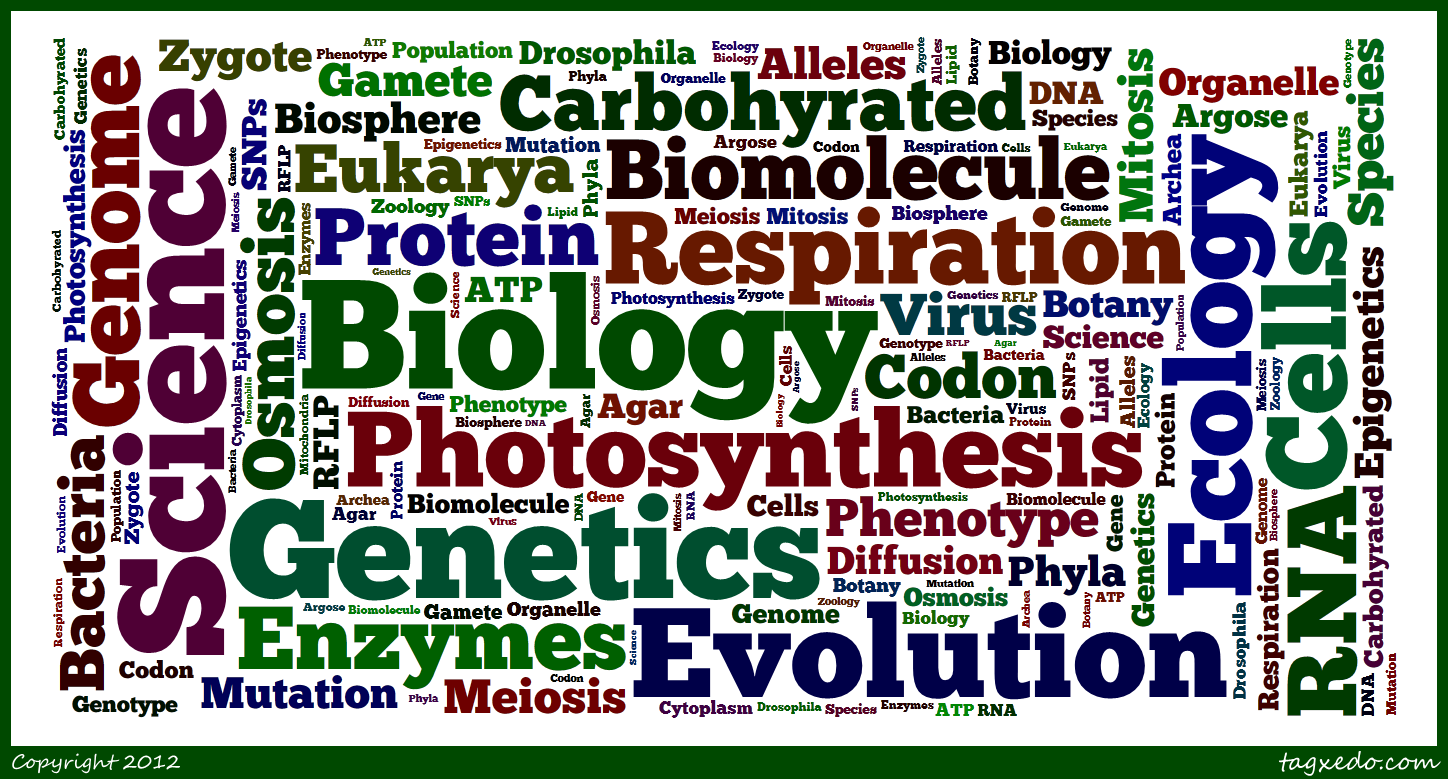 Biology, a natural science which deals with the study of life and living organisms was introduced along with the establishment of the college in the year 2010.
Every attempt has been made to make the subject interesting and palpable among the students of the higher secondary classes which have been reflected in their board examination.
Apart from normal traditional biological teaching, we are actively engaged in various subject related programs like observation of World Aids Day, health awareness program. We also organize science exhibition program and seminar on the recent development in the biological science.
Ayesha Choudhury
Faculty
M.Sc, B.Ed
Phone : 9957801430
Email : ayeshachoudhury3@gmail.com

Shah Sofiullah Mahmud Hussain
Faculty
M.Sc., B.Ed.
Phone : 7002138830
Email : hussainsofiullah14@gmail.com