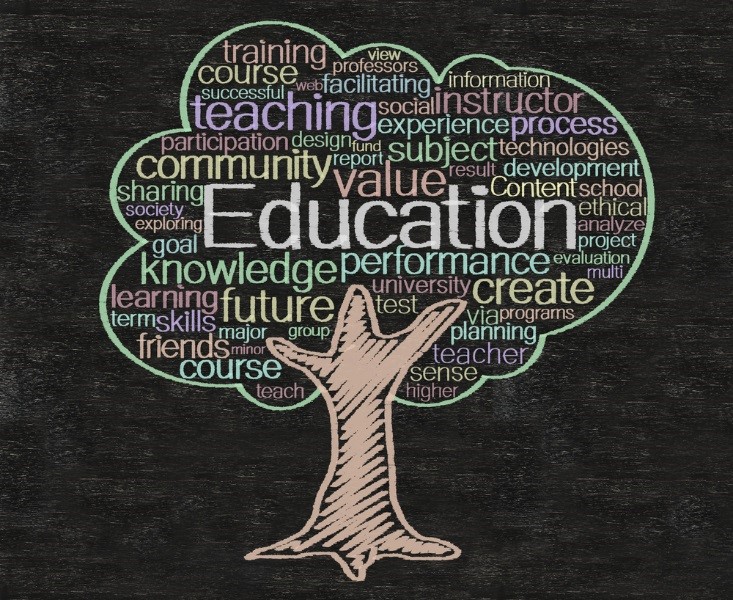 Ajmal college of Arts, Commence, Science, Kharupetia, Assam run by- Ajmal Foundation.
The department of Education started its journey in the year 2010. Since then the department in providing classroom teaching of higher secondary classes with both English and Assamese medium.
Apart from that, it has been activity associated with different co-curricular activities along with guidance and counseling of students.
It is also preparing the students to cope up with further studies in their career.
Sheikh Rakibul Hussain
Faculty of Education
M.A., B.Ed
Phone : 9577820505
Email : seikhrakibulhussain@gmail.com